10 tags
5 tags
Breakthrough at Mount Holyoke College annual...
This past weekend, Mallika attended Mount Holyoke College's 176th annual commencement where Kavita N. Ramdas addressed 600 bright young graduates. In her beautiful commencement speech, Kavita highlighted why we need the work of compassionate and passionate uncommon women to lead a world free of violence.  Here's an excerpt from her inspiring address: "As we walked in memory of a...
4 tags
21 tags
14 tags
4 tags
10 tags
4 tags
14 tags
15 tags
10 tags
9 tags
Undocumented & Unafraid: No, Migration Is Not... →
theangy: there is nothing beautiful about a mother or father having to leave their family behind to find work else where. about immigrants dying while trying to cross the border into a country that still wont respect them about people being raped, killed or robbed while crossing the border about people being raped, killed or abused in detention centers …
5 tags
Watch
Chicago-based artist Nick Cave's colorful dancing horses in Vanderbilt Hall at the Grand Central Terminal. The 30 life-sized horses are part of "Heard NY" by Creative Time and MTA Arts for Transit, a series of events celebrating Grand Central's 100th anniversary. - Nadia
5 tags
13 tags
18 tags
18 tags
Sir Patrick Stewart calls on 'one million men' to... →
Join Sir Patrick Stewart and make your promise to end violence today. <3 Breakthrough eshusplayground: note-a-bear: elysethegorgon: fibromyalgialife: NEW YORK—Sir Patrick Stewart stood in the center of the Diplomat Ballroom at the UN Hotel here on Friday, pounding his fist methodically against a podium, each thump punctuated with a number ("One … two … three …") until he got to nine. ...
25 tags
11 tags
Amitabh Bachchan's Official Blog: DAY 1784 →
Join Amitabh Bachchan and Ring The Bell to stop violence against women! srbachchan: Noor-us-Sabah, Bhopal Mar 5, 2013 Tue 11 : 35 PM - #8march, I will be doing my bit to make the world a safer place for women. What's your promise? #ringthebell http://bellbajao.org/ringthebell - Supporting @Breakthrough's latest campaign. Will #ringthebell
5 tags
19 tags
15 tags
15 tags
14 tags
"Words are sacred. They deserve respect. If you get the right ones, in the right..."
– Inspiring words from my favorite playwright, Tom Stoppard -Dana (H/T our friends at whyhungerconnect) Go out there and tell your story!
16 tags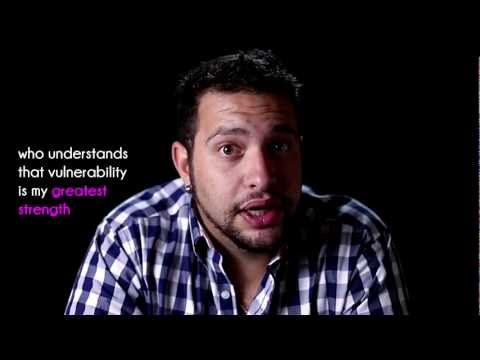 18 tags
14 tags
10 tags
Our friends at Australia's family-run Yellingbo Olive Oil are offering Breakthrough supporters a special holiday gift that is not only delicious — We know! Jeremy brought us samples! (Or just ask Martha!) — but also supports ending violence against women.    Today through Saturday only, please enjoy 20% off your order of Yellingbo Gold Extra Virgin Olive Oil.    Use code...
5 tags
12 tags
9 tags